Flowers in Isolation

Looking at the concepts of nostalgia, longing and loss, Flowers in Isolation aims to capture these sentiments through photography. With a shallow depth of field and a background which appears busier or more important than the subject, the collection indirectly questions constant yearning for the past, and our distracted ability to purely focus on the present.

Flowers in Isolation, Newspaper publication, 289x380mm 64 pages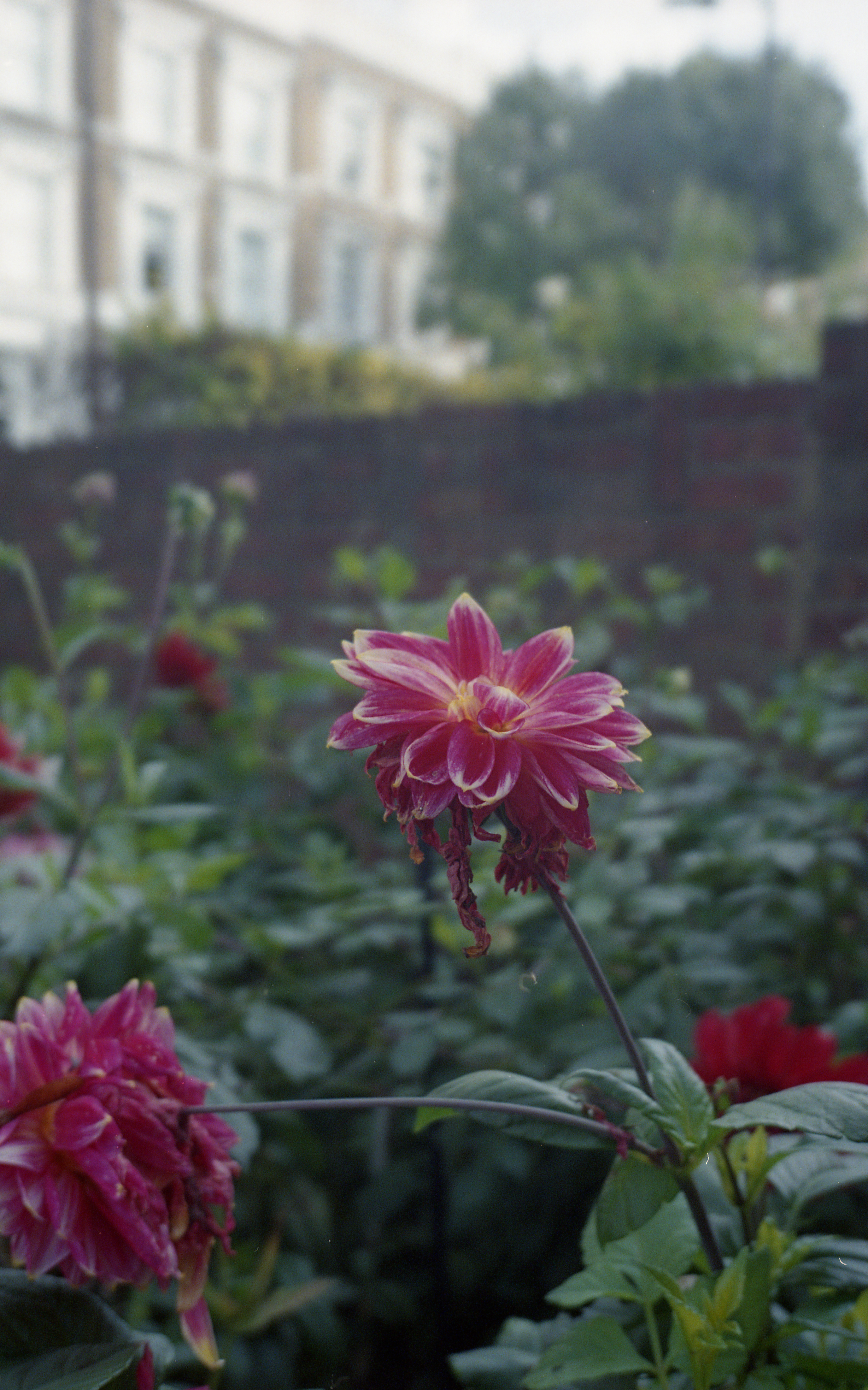 Screen Print
Thorns, CMYK screen print
A2

Barbican Flower, CMYK screen print
A2

Mia, CMY screen print A3
My Mother's Unseen Archive
A project aiming to visualise the verbal stories from my mother's early childhood of living between Malawi and Goa. By using found imagery from books and the internet the project fills the gap in documentation of this period of my mother's life while also showing how subjective our memories are to outsiders. The work concludes that although the recollections are shared between us, they can only truly be visualised and remembered for what they were through her only.

My Mother's Unseen Archive, poster
A0


My Mother as She is Now
Following
My Mother's Unseen Archive
, this collection of photographs further fill the gap in recordings of my mother's life - documenting her as is she now and as I've only ever known her to be.The photographs feature in a publication alongside my dissertation,
"Language is compliant; but things are resistant"
, which researches into concepts surrounding place and identity, nostalgia and home and the notion of the
Unseen Archive
in relation to personal belongings.
"Language is compliant; but things are resistant": Construsting my mother's Unseen Archive, spiral bound 20x23cm, 62 pages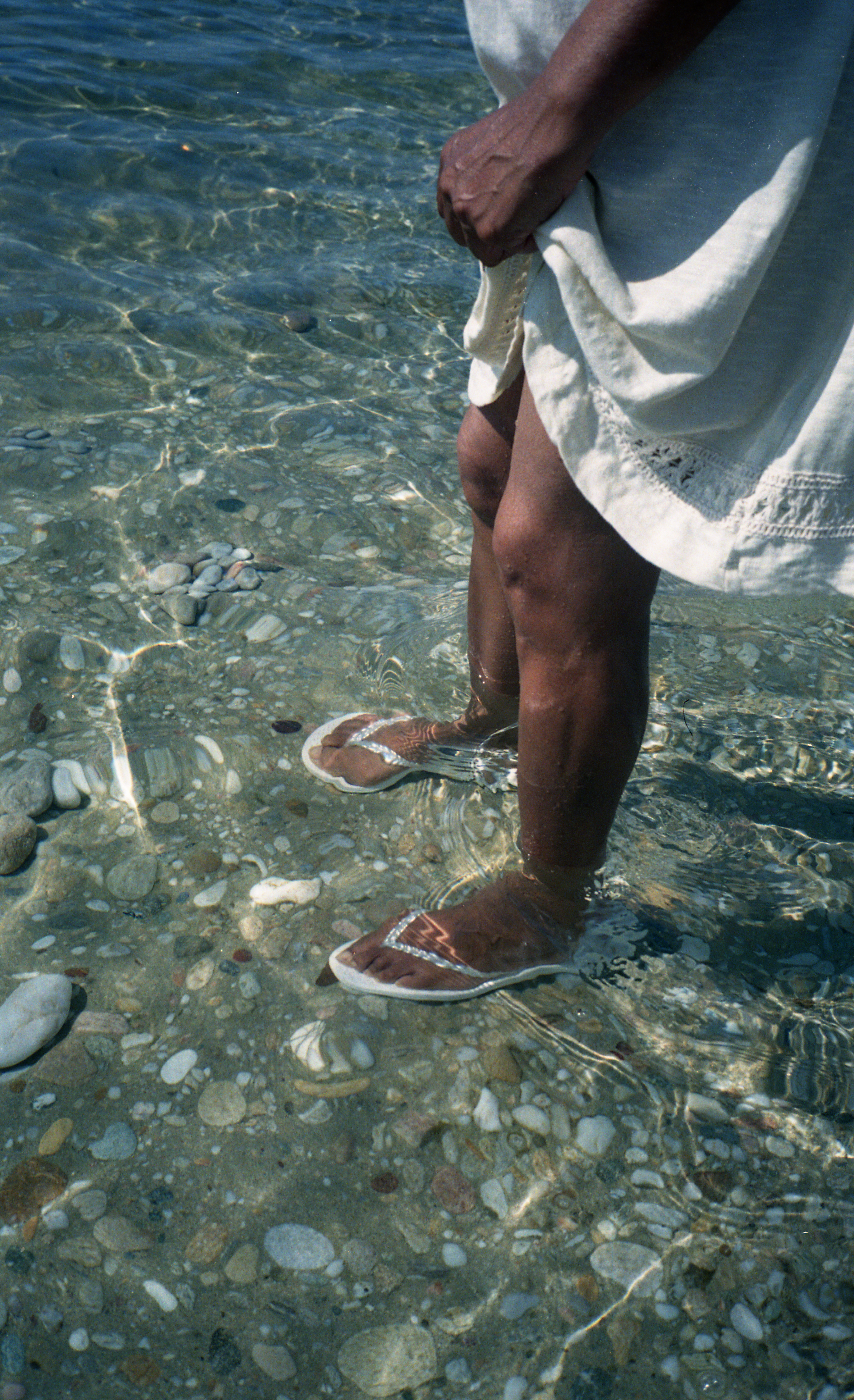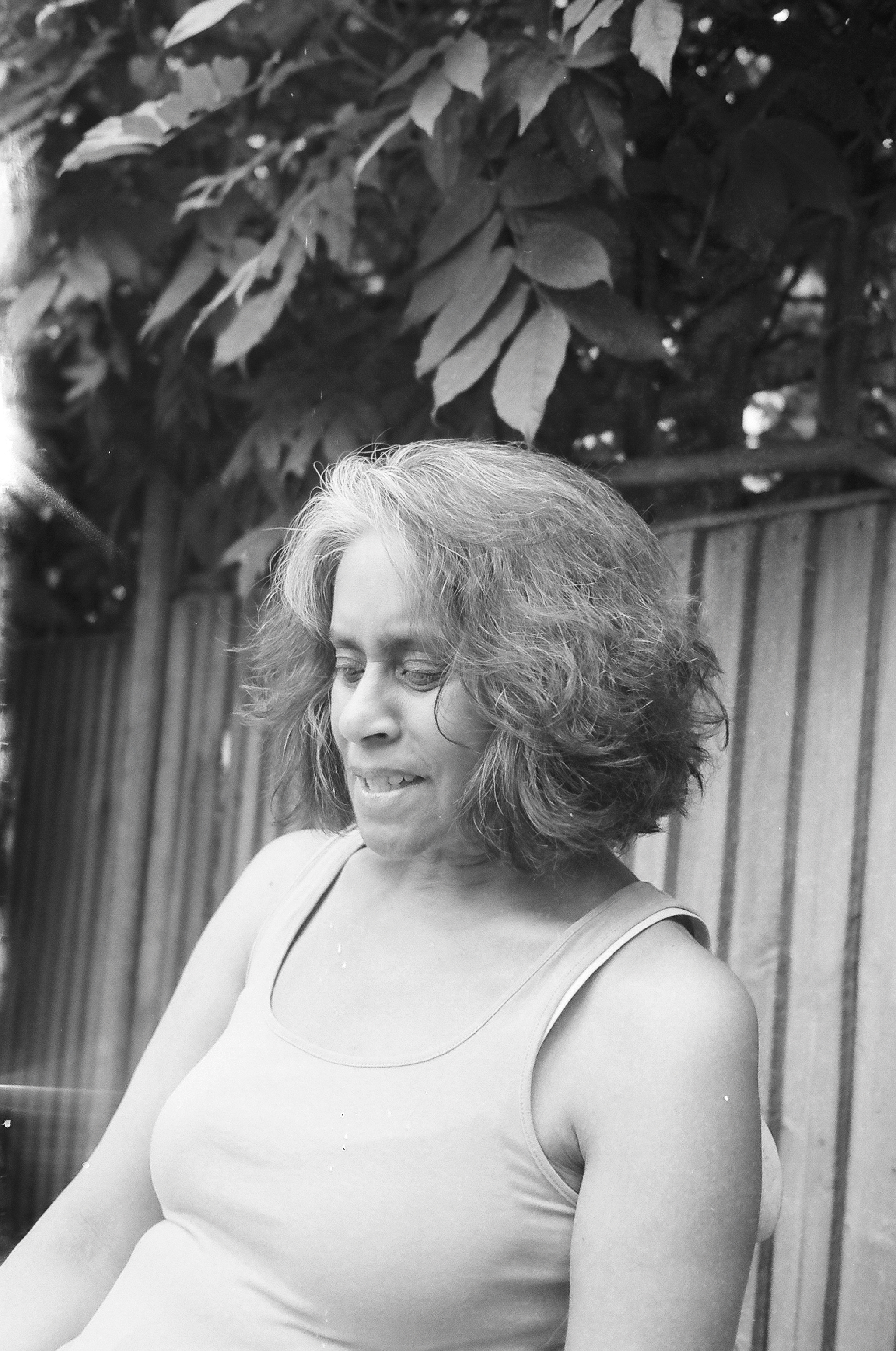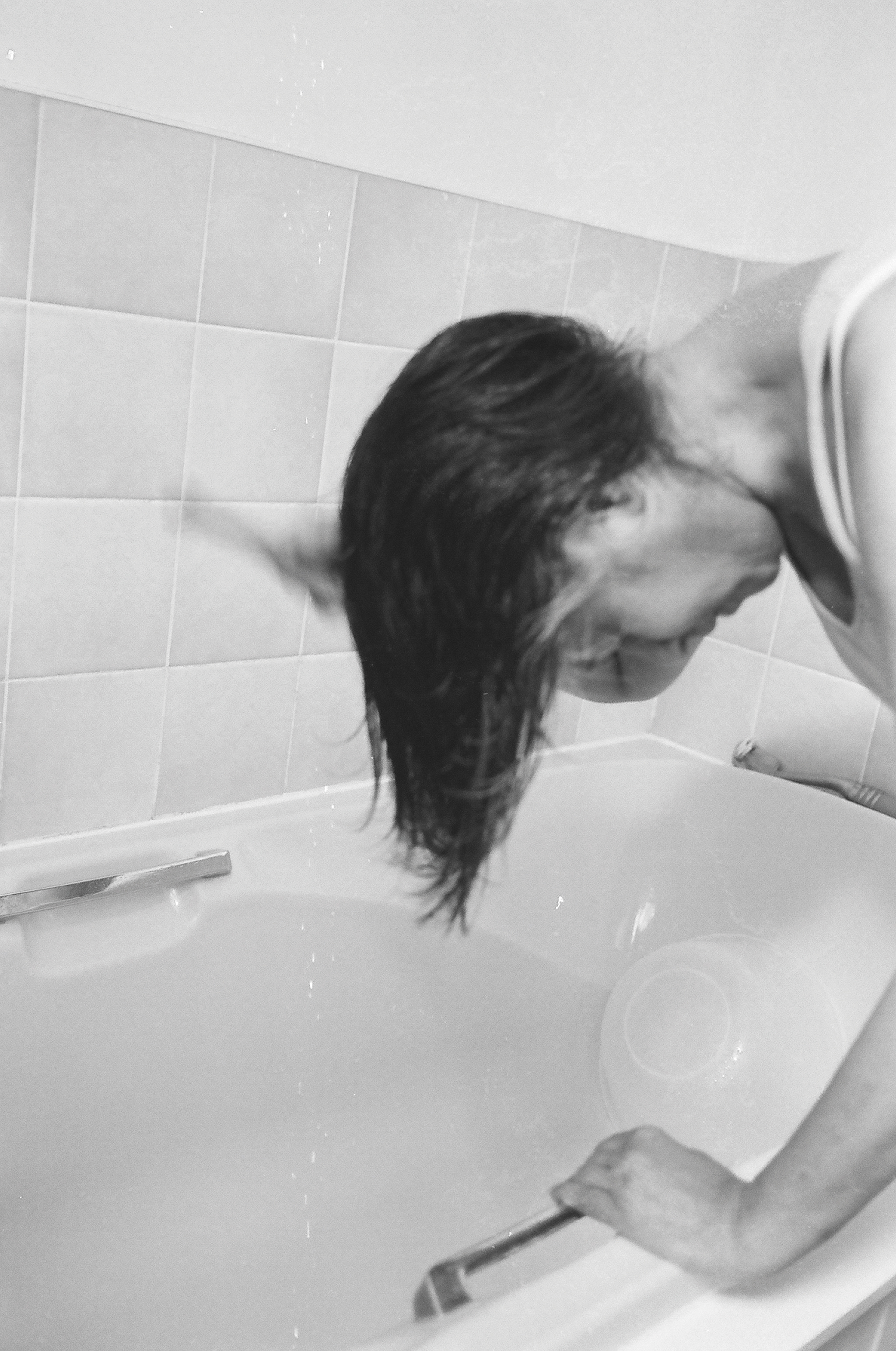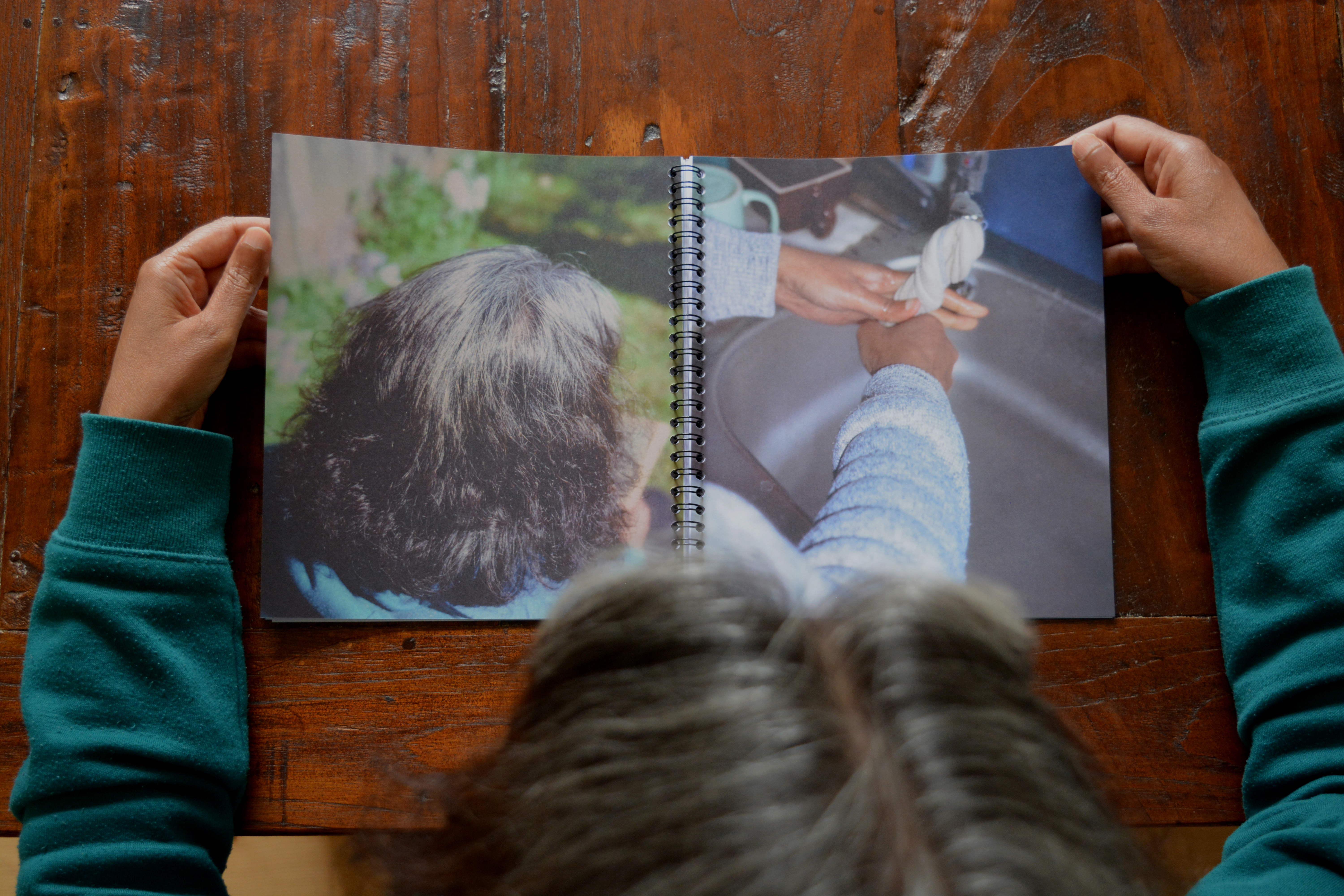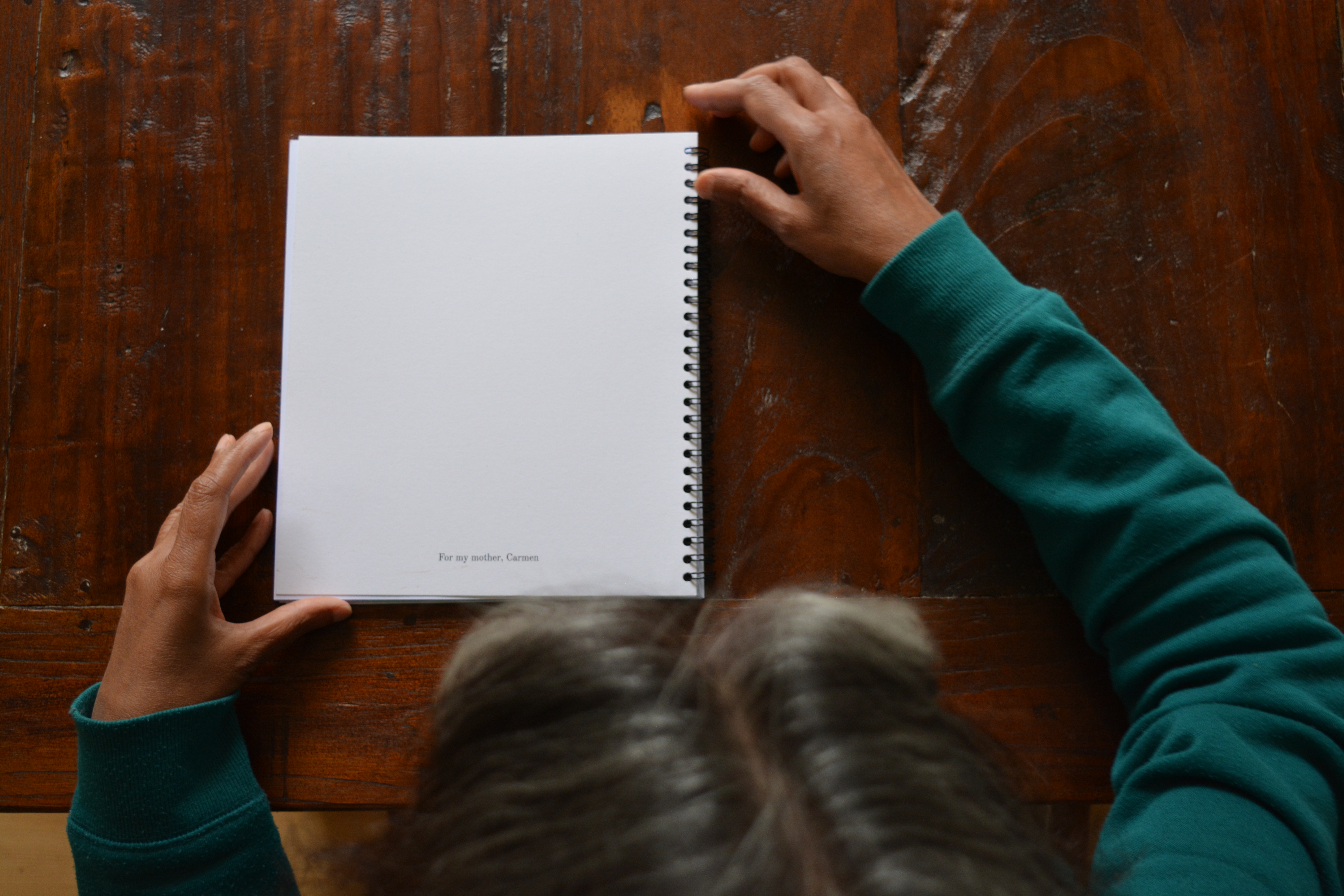 Photos of Flowers and Other Plants + Macro Edition
An on going photographic archive documenting my natural surroundings and how they change throughout time.